European Romanciada Festival invites young singers
/ Главная / Russkiy Mir Foundation / News /

European Romanciada Festival invites young singers
European Romanciada Festival invites young singers

17.08.2019
Photo credit: Lora Laevskaya / Facebook
The festival and contest of the Russian romance song European Romanciade will be held for the fifth time in Hamburg on November 23-24, according to the event's Facebook page. The organizers are Laura Laevskaya, Svetlana Manizer and Sergey Vasiliev with the assistance of the Russian Center in Hamburg, opened by the Russkiy Mir Foundation.
Professional singers, lovers of romance songs, authors and young performers who want to support Russian culture in Europe introduce the audience to the work of Russian composers and poets and show the beauty of Russian romance songs, are invited to participate in the competition. Organizers are waiting for guests from Sweden, the UK, Italy, Denmark, Portugal, Germany, Bulgaria and other European countries.
Photo credit: Lora Laevskaya / Facebook
The festival will take place on the stage of the Hamburg Tchaikovsky House where the Russian Center operates. Performers are invited to compete for prizes in several categories. The Hope of the Romanciade award winner will be chosen in three age categories: 6–8, 9–12 and 13–16 years. In the Amateur Vocalists nomination singers compete without special musical education or with primary education. Participants of the Original Romanciade present copyright music and poems to the competition. The representatives of the Professional Singers category have already gained fame in the genre of romance through the professional activities. Students of music schools and conservatories will demonstrate their skills in Vocational Training nomination.
Organizers do not restrict participants in type of a romance song  - they can perform in any genre they want, including old little-known works and Russian romance songs translated into a foreign language. The performance must be accompanied by live music.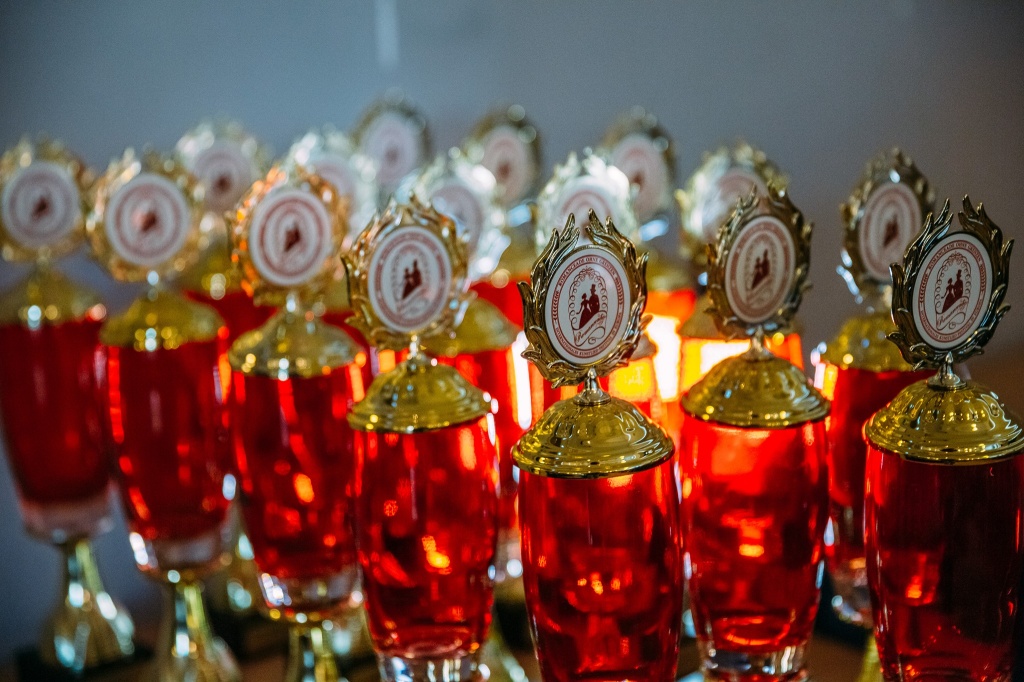 Photo credit: Lora Laevskaya / Facebook
Performances to be evaluated by a jury including prominent signers in various genres from many countries. The jury will be led by Honored Artist of Russia Galina Preobrazhenskaya.
Russkiy Mir
News by subject
There are not more than 10 actors and directors from Greece who were graduated from Russian Institute of Theatre Arts (GITIS). And there were no doctorates in art history. The first is to become Vasiliki Veltsista who is going to submit her thesis this year. Just after getting an MA in mechanical engineering and working as the lead engineer in Athens metro, Vasiliki came to Moscow, following irresistible interest in Russian theater and passionate dream to become a theater director.