Monument to Soviet soldiers to be installed in German town of Villingen-Schwenningen
/ Главная / Russkiy Mir Foundation / News /

Monument to Soviet soldiers to be installed in German town of Villingen-Schwenningen
Monument to Soviet soldiers to be installed in German town of Villingen-Schwenningen

09.08.2019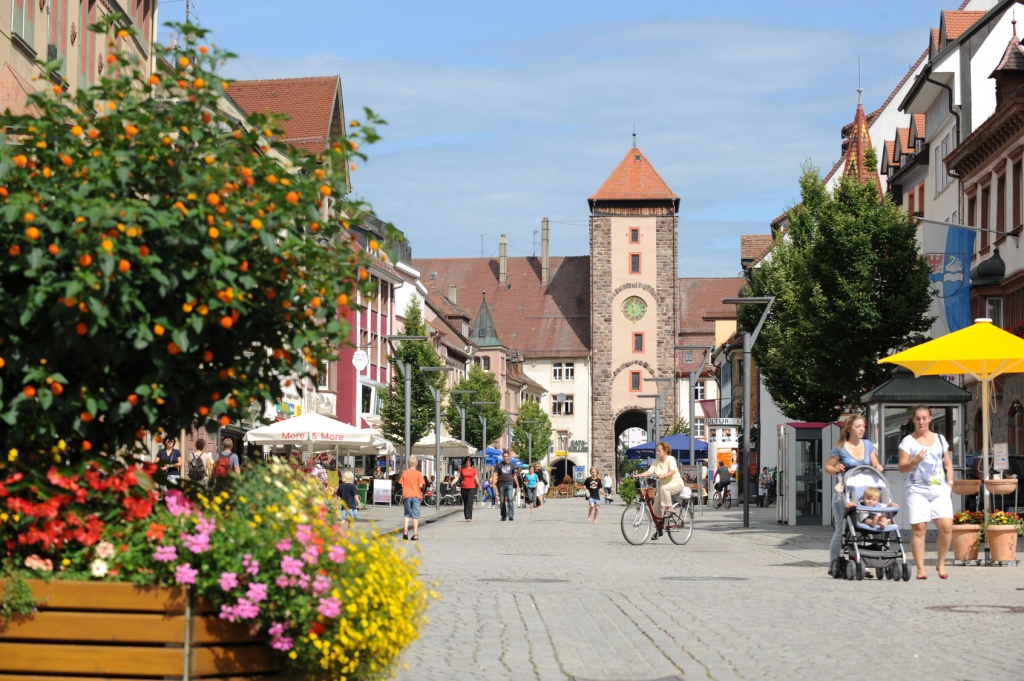 Photo credit: discovergermany.com
The Soviet prisoners of war will be perpetuated in the German town of Villingen-Schwenningen, the Tula News Service reports. The initiative came from the German Society of Friends of Tula and was supported by the city administration.
A monument or an art object will be installed at the place where the war camp was located during the Great Patriotic War.
The German partners plan to organize a competition for the most interesting sketch of the monument among talented students living both in Villingen-Schwenningen and in Tula. The winners will be determined in Germany. 
In addition, Tula schoolchildren and students interested in the history of World War II will have the opportunity to work in the city archive of Villingen-Schwenningen and search for information about the dead compatriots who were held in the local war camp.
Russkiy Mir
News by subject
There are not more than 10 actors and directors from Greece who were graduated from Russian Institute of Theatre Arts (GITIS). And there were no doctorates in art history. The first is to become Vasiliki Veltsista who is going to submit her thesis this year. Just after getting an MA in mechanical engineering and working as the lead engineer in Athens metro, Vasiliki came to Moscow, following irresistible interest in Russian theater and passionate dream to become a theater director.